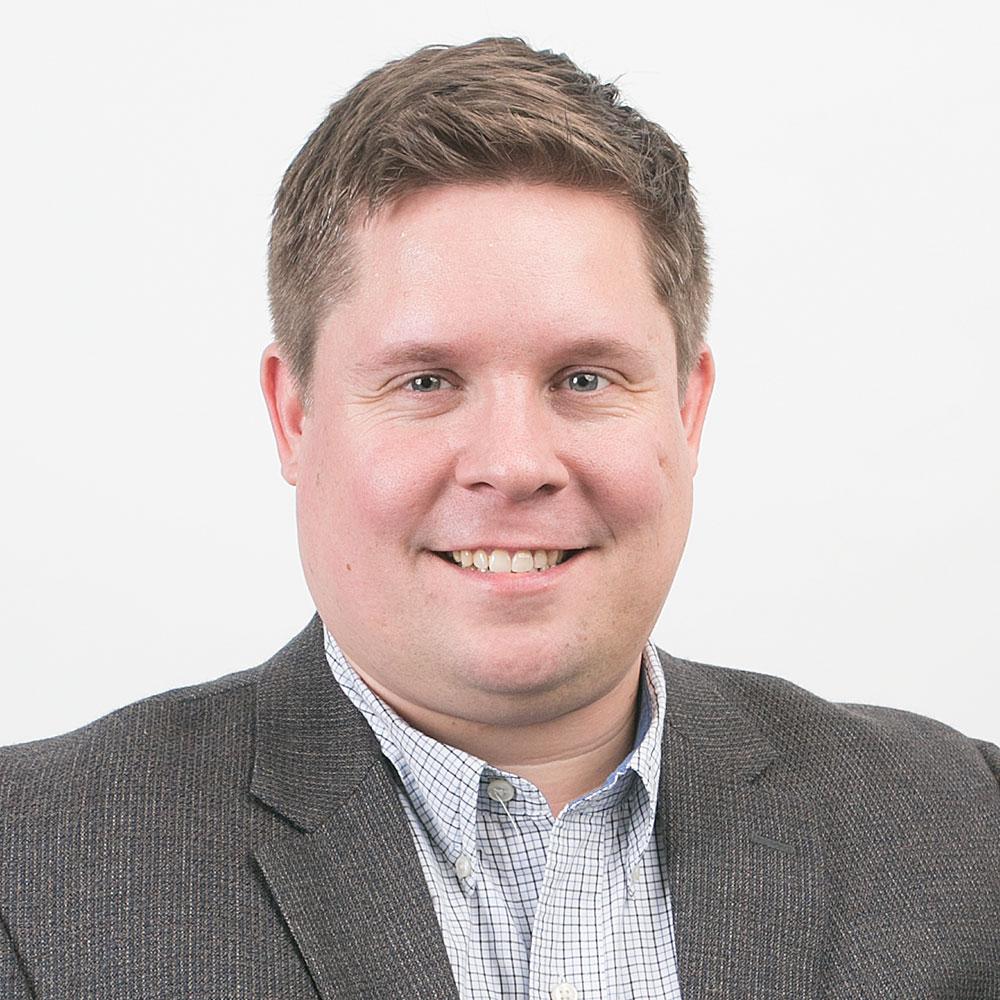 Reporter- Baltimore Business Journal
The 43 acres of land that was once slated to be developer Patrick Turner's vision for an "Inner Harbor West" is headed to auction on Jan. 28.
A public auction is the last step in the process of transferring the title of the land to a new owner during a foreclosure. It comes after Turner lost a U.S. Bankruptcy Court battle in November to stave off the auction by using a series of legal maneuvers that kept the bankruptcy case going and effectively put the foreclosure on hold.
Much of the action in the bankruptcy case occurred between March and November last year after a scheduled foreclosure auction was canceled because of a last-minute legal filing. A key moment in the case came when the court was told the bank that originally owned the $30 million loan Turner defaulted on in 2012 had sold the note to a company to an entity called Westport Property Investments LLC.
The owner or owners of that entity have shielded themselves from being identified. Ballard Spahr LP is named as the company's resident agent. Speculation in the real estate community has swirled ever since the company emerged, especially because the City Council approved a $160 million tax-increment financing plan to build infrastructure on the site six years ago.
In a typical foreclosure auction, whoever owns the loan on the property usually wins the auction because it's unlikely that an outside investor would bid more than the value of the note. But the auction is an opportunity for Turner or another investor to make one last play on the property; Turner's attorneys claimed they had found an investor when the case was dismissed in November.
If Westport Property Investments wins the auction and gains title to the property in the foreclosure process, it would mean yet another South Baltimore acquisition for a limited liability corporation. Port Covington lies just across the Middle Branch of the Patapsco River, connected by an abandoned decrepit railroad bridge. The peninsula has seen $90 million in investments in the last year, resulting in 128 acres of land acquisitions.
The Westport auction is scheduled for 10:30 a.m. Jan. 28 on the steps of the Clarence M. Mitchell Jr. Courthouse at 100 N. Calvert St. The case is captioned as Scott W. Foley, et. al., Substitute Trustees v. Inner Harbor West LLC and Inner Harbor West II LLC.
The auction is being handled by Alex Cooper Auctions Inc., where officials declined to comment for this story. Turner could not be reached for comment.
Kevin Litten covers Commercial Real Estate and Economic Development.